We recently learned that another organization is using our name to charge personal bank accounts. Please know these funds are NOT coming to our organization. We are doing everything we can to rectify the situation. Please reach out to us if you have been affected by this fraudulent activity.
Welcome to CERV, the primary resource for VA Research and Education in our region.
Interested in donating or participating in our research?
In order to donate to our foundation, please click the "Donate" button to the left.
In order to be a part of current research, please fill out the form below or contact us directly.
Feel free to contact us with questions or special requests: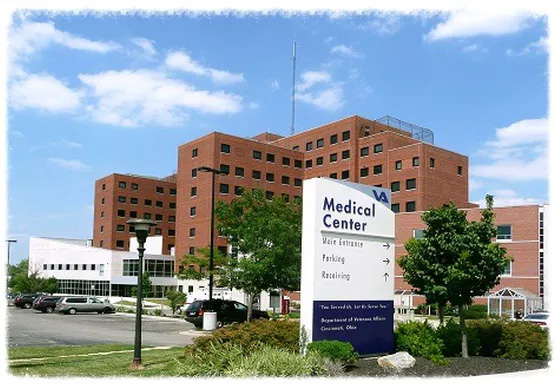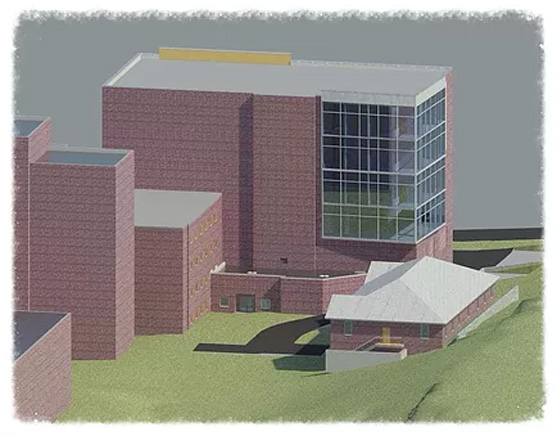 Our Location
Cincinnati VA Medical Center
3200 Vine Street, ML 151, Cincinnati, OH 45220
(513) 475-6403