ORGANIZATIONS
Ground Breaking Research
Organizations are encouraged to sponsor our research and participate in the excitement of the findings.
To accomplish our mission, CERV hosts research in a broad spectrum of medical fields that spans from basic laboratory research to clinical trials.
Through collaboration with private and public sector pharmaceuticals, government agencies and clinical research organizations, VA investigators are able to conduct ground-breaking research in:
Post-Traumatic Stress Disorder (PTSD)
Traumatic Brain Injury (TBI)
COPD
Cancer
Diabetes
Addiction
Cardiovascular Disease
and many other fields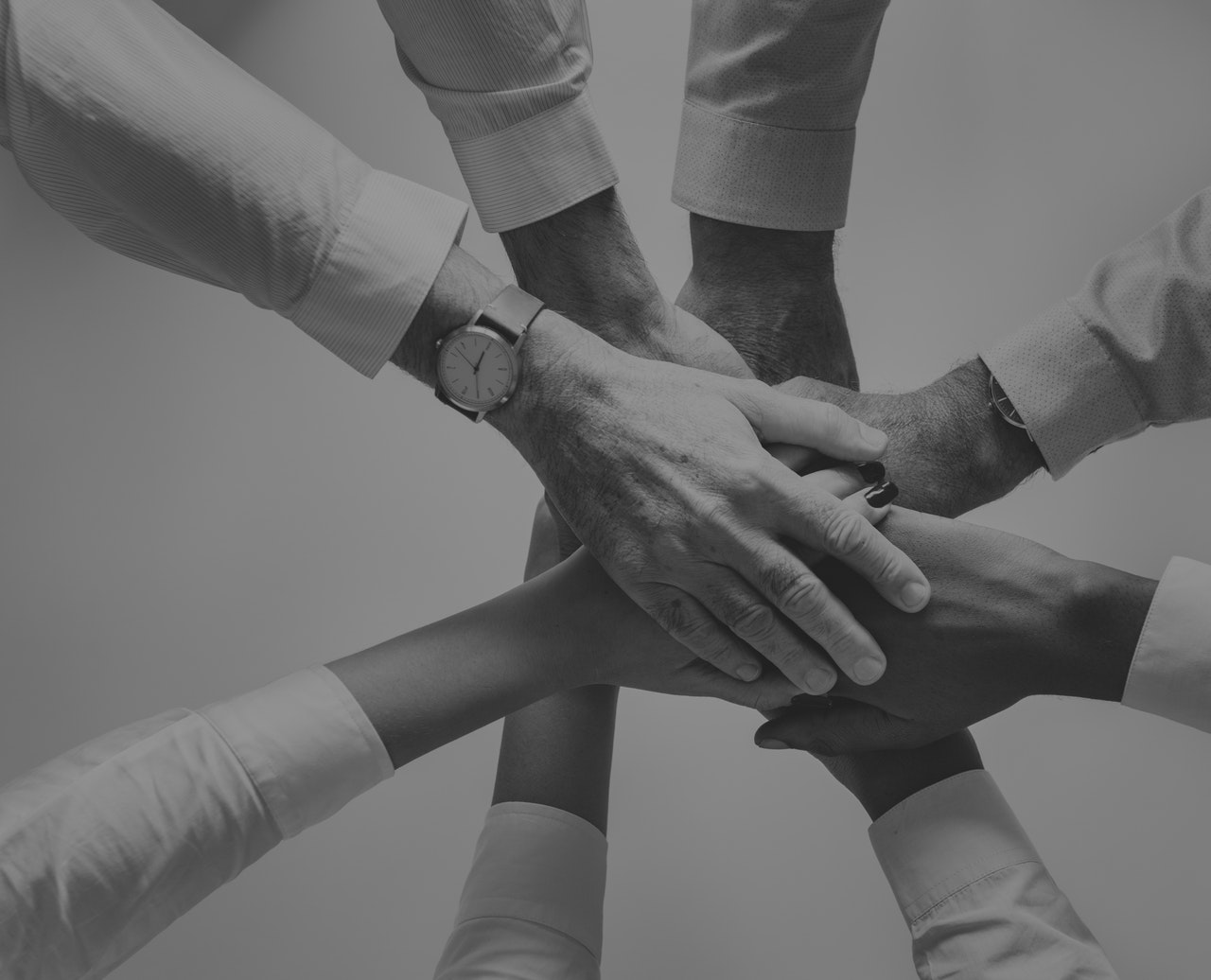 Many of our investigators have been recognized nationally for their research efforts. Through partnerships with the University of Cincinnati Medical Center and the Cincinnati Children's Hospital Medical Center, CERV has been instrumental in supporting the Cincinnati VA Clinical Research Unit (CRU). The unit was initially started to provide a satellite research center for studies of adult subjects with complex medical or psychiatric problems that were not suitable for the NIH funded Clinical Research Center at Cincinnati Children's Hospital. The VA CRU was included in the successful renewal of the CCHMC CRC grant in 2005 and incorporated into the CCHMC/UC Clinical Translation Science Award proposal of 2008. With the funding of the CTSA in 2009 and ongoing support from the Cincinnati VAMC, the VA CRU is now anchored as a formal component of the research infrastructure next to the Academic Medical Center campus.
To find out more about our current programs,
please contact us using the form below.
[contact-form-7 id="521" title="Current Programs"]
If you would like to be a part of these exciting medical advances, Contact Us today or DONATE below.