VA Research is unlike any other. With a dedicated staff and member participants who understand what it means to give back, our research programs are unprecedented and unmatched.
When you need answers, the VA Research programs deliver. With a team of dedicated professionals and an unwavering pool of participants, our programs are up and running in record time with a nearly 100% retention rate amongst our participants.
Our staff is eager, friendly and delivers the highest quality medical care to our veterans and participants.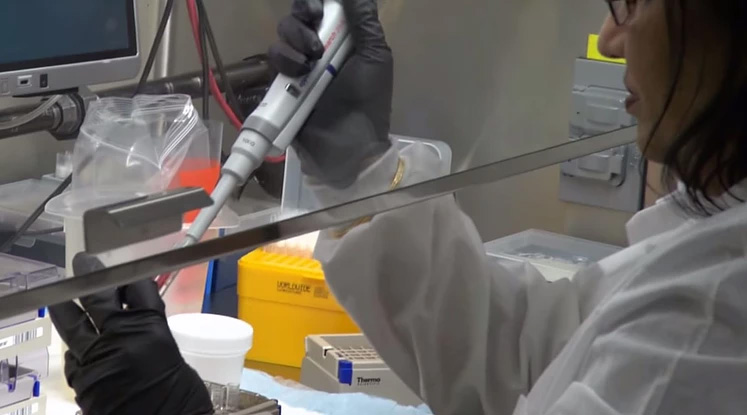 Our Principal Investigators are Key to Our Success
Working with world-class Principal Investigators truly inspired by the research they are doing with CERV sets our team apart from other research organizations. By partnering with University of Cincinnati and Children's Hospital, our team of medical professionals not only conduct research but also work with patients on a routine basis making them the perfect match for CERV.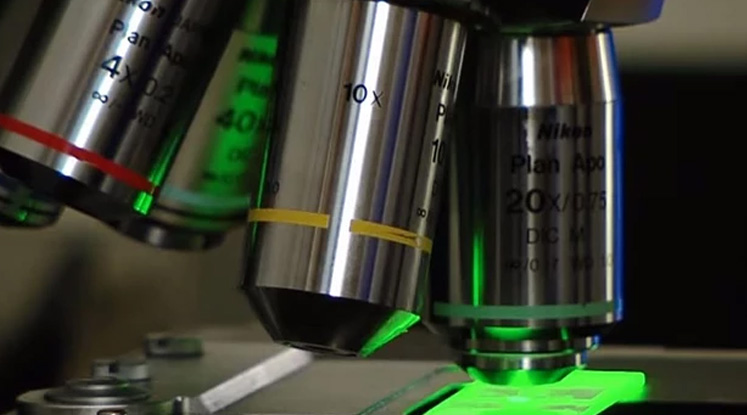 "We work with a broad spectrum of physicians and research specialists who have dedicated their careers to finding cures, understanding diseases and working with veterans and others with sometimes debilitating situations all in the hopes of making life better for others. We are proud to list our participating Principal Investigators and will add new names as our program continues to develop and attract the best of the best." Ron Hakes
Our Principal Investigators
Imran Arif, MD
Muhammad Aslam, MD
Rupak Banerjee, PhD
Kathleen Chard, PhD
Robert M Cohen, MD
Melanie Cushion, Phd
Maria F. Czyzyk-Krzeska, MD, PhD
Fred Finkelman, MD
Thomas Geracioti, MD
Hanan Kerr, MD
Michael Linke, PhD
Ralph Panos, MD
Florence Rothenberg, MD
Jeremiah Schumm, PhD
George Smulian, MD
Manoocher Soleimani, MD
Eugene Somoza, MD, PhD
Charuhas Thakar, MD
Kenneth Wagner, PhD
Jack Rubinstein, MD
Douglas Hawley, MD
Kim Hyon, MD
Lindsay Riegler, PhD
Elizabeth Kopras
Krishnanath Gaitonde, MD
Jonathan Bernstein, MD
Find out more about our current research programs